Well, considering it's still January (just) the giglist is looking quite healthy for this year already! First up of course we have Glastonbury Calling at the end of February – we'll be playing at the Riflemans Arms on the Saturday night – then a gig in Bristol's legendary Golden Lion in March…

…then in April we're pleased to be playing at the Groovy Pig Festival, held in the Victoria in Swindon – this is part of the Swindon Fringe Festival.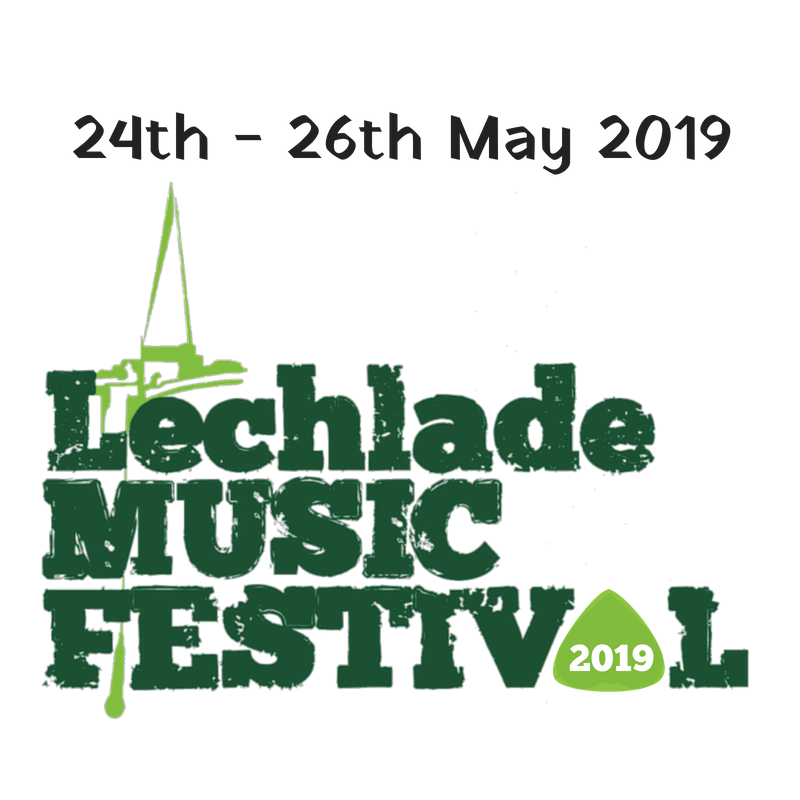 In May, we'll be appearing at the Lechlade Festival on the banks of the Thames in Lechlade, unsurprisingly.
It's been a few years since we did this one, and it's increased in size quite considerably by the looks of things… first camping festival of the year, so lets hope it's a sunny one!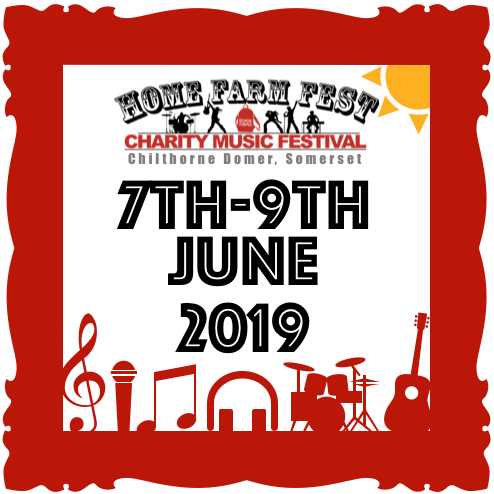 Not long after that it's our first appearance at Home Farm Festival in Somerset – a large (8 stages, over 160 bands, over 3 days) charity festival that we've heard very good things about, looking forward to this a lot…

It's all in aid of the Schoolbags charity, please check out their website at: http://www.schoolinabag.org/homefarmfest/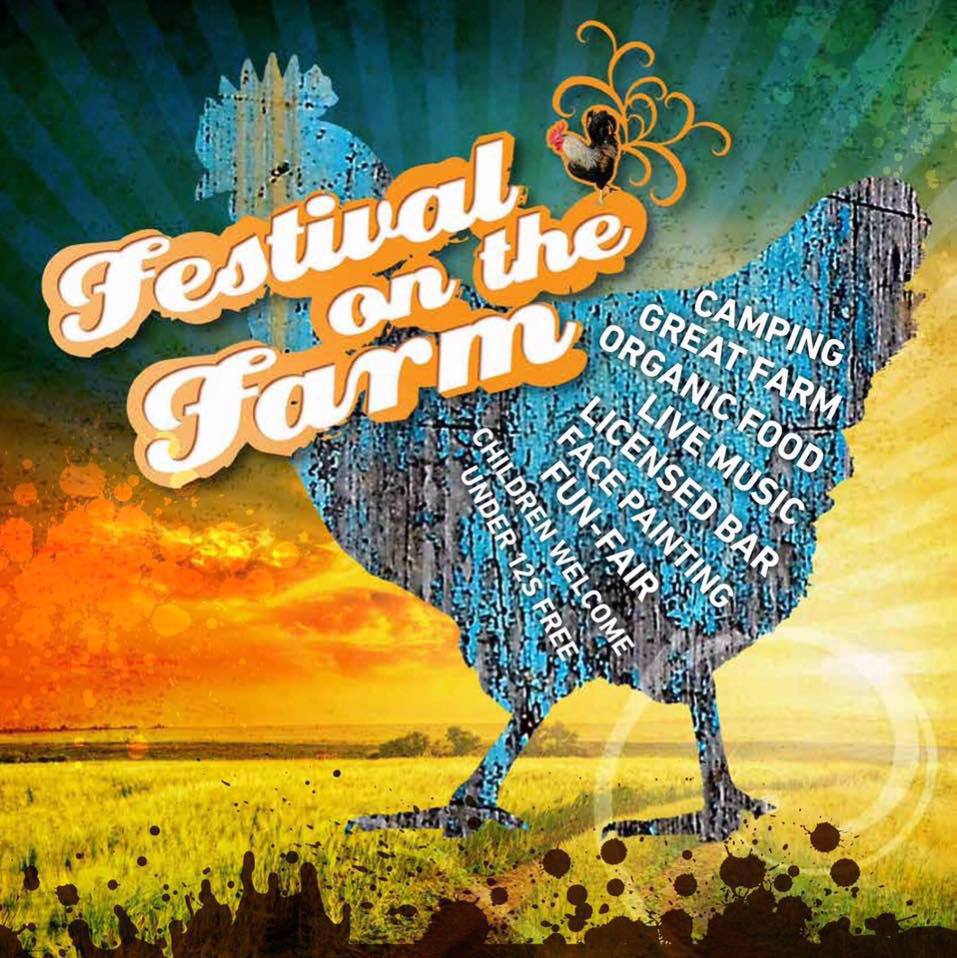 Later in the year, after a gig in Bradford on Avon music venue The Three Horseshoes, we'll be appearing at the Festival on the Farm – another one that we haven't done for a few years and has grown in the meantime . It's a lovely family-oriented do on an organic farm with chickens literally everywhere…

There'll likely be some more festivals to come, so keep an eye on the Giglist page, where any and all gigs will be posted up as soon as they come in, along with any details we can give…