…and then a load all come at once! Four large boxes of 'em in fact – the new album, 'Ticket to Somewhere' is finally here!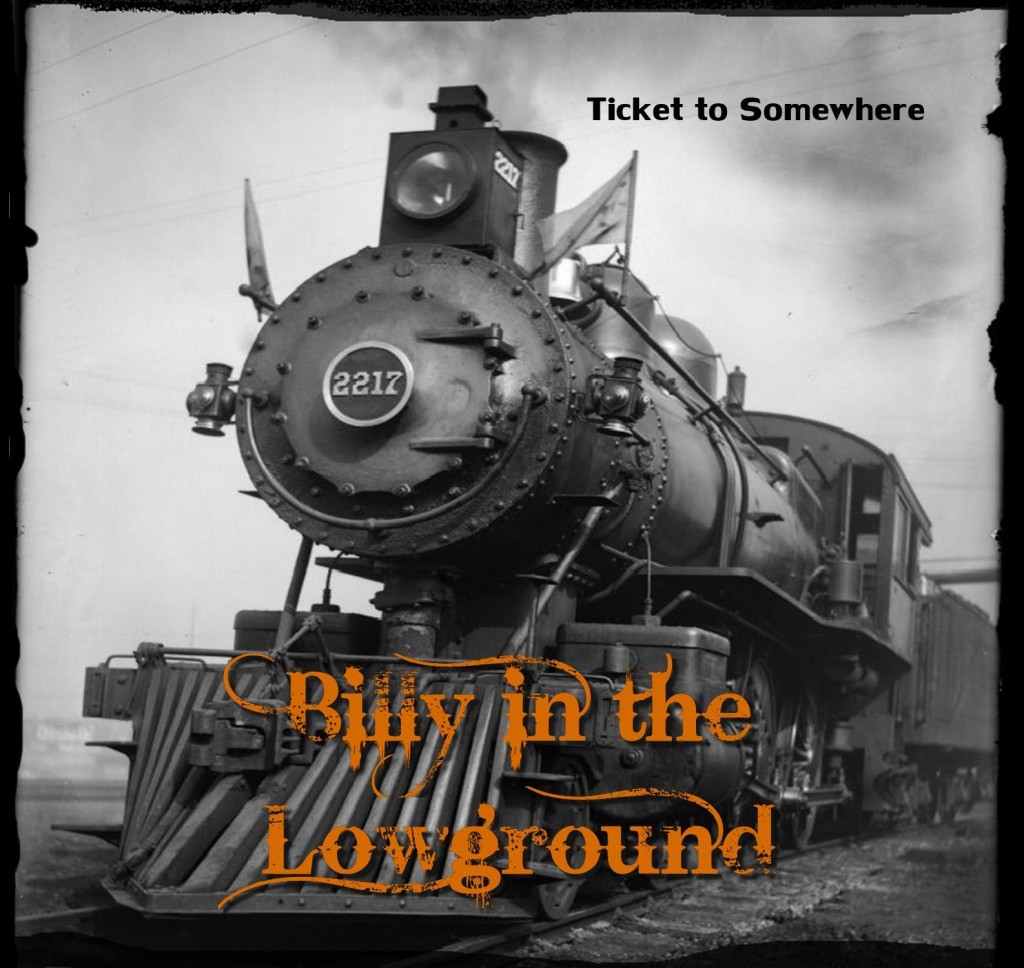 Featuring 13 of our newest songs (and one very old one!), it was recorded and mixed by the very wonderful Luke Cawthra at Alma Vale Studio in Bristol, mastered by Maurice Dickson at Mo Music over in Belfast, and comes in a very smart digipack with fully printed disc.
Here's the back cover with track listing:
We're put out at a rough count 6 or 7 cassette tapes and CDs over the years if memory serves, but this is undoubtedly the one we're most proud of.
It'll be on sale at gigs of course, but if you can't wait till the next time you see us to get your hands on it, it's now available from our Bandcamp page for just £8 + P&P (includes a free Digital Download)
If you're one of those modern types who no longer possess a CD player, fear not – you can also get it as a high-quality Digital Download in a variety of formats for just £6.50
Enjoy!